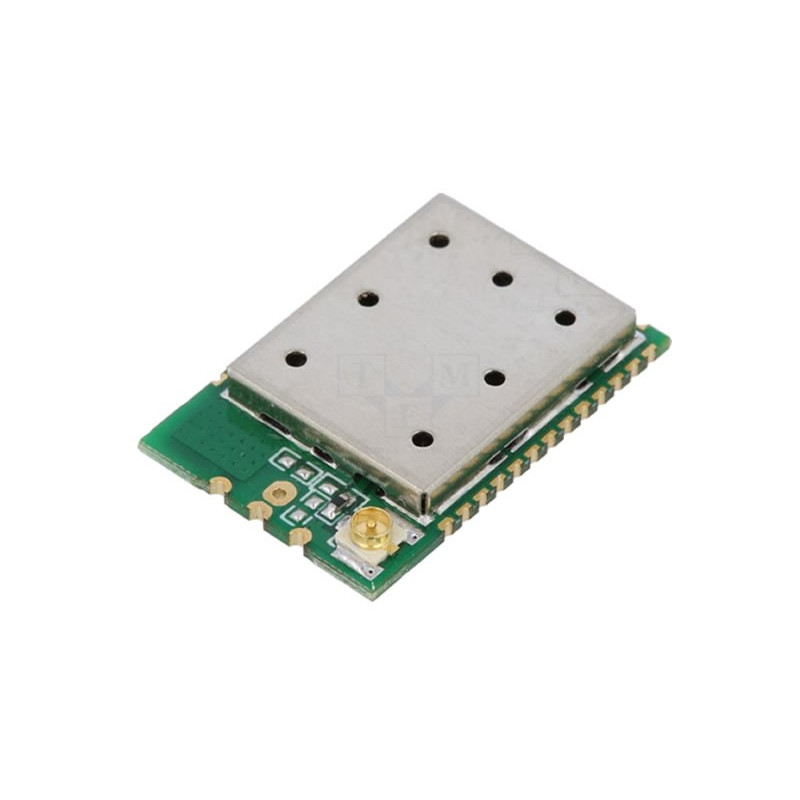  
RCQ3-868-RM
865÷870MHz Multichannel Radio Modem
The modem operates in the band from 865MHz to 870MHz, The RF modem is very simple to use and provides a wireless  RS232 link with a RF data rate of up to 100 kbps. Usable for Indian frequency
Sicurezza del pagamento (direttamente su PayPal.com)
Consegna entro 3 giorni lavorativi
Cambio e Reso accettato (contattaci per approfondimenti)
The RCQ3-868-RM Radio Modem has applications in many areas where reliable half duplex communications are required over ranges up to 200 meters (with the maximum RF Power is possible to reach up to 400-500meters).
The crystal controlled narrow band design, in the embedded RCQ3-868-RM device, gives reliable performance within the 868 MHz band.
The addressing protocol employed enables many different configurations such including:
one-to-one operation: for point to point data communication;
broadcast operation: where a single master address many RCQ3-868-RM modules concurrently (using many RCQ3-868 modules set to the same address);
one-to-many: a network consisting a master and many slaves (the receivers all have the same address)
many-to-one: where the transmitters all send to a single receiver address
Since each RCQ3-868-RM can contain a unique address, multiple RCQ3-868-RM network can co-exist in the same area.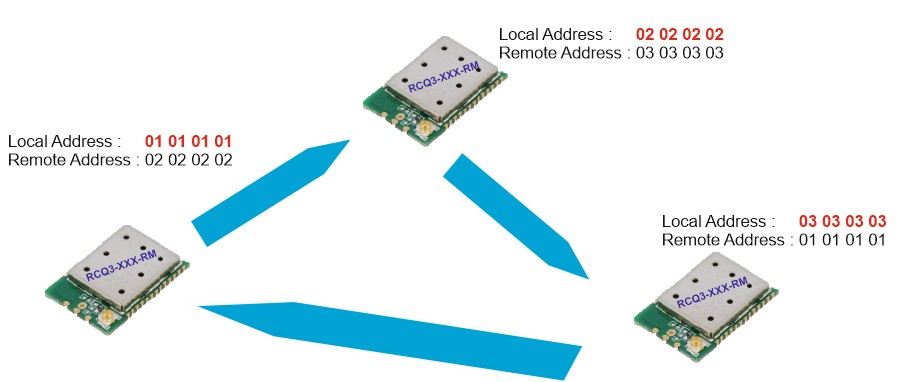 Scheda tecnica
Frequenza

865 ÷ 870MHz

Tipo di Modulazione

2GFSK

Tensione di Alimentazione

2.2 - 3.6 Volt

Assorbimento

5.5/13.4mA

Dimensioni meccaniche

22 x 15mm

Potenza RF

+14dBm

Sensibilità

-110dBm
Ancora nessuna recensione da parte degli utenti.